The day we opened our doors, we set out to transform the auto transport industry. We are committed to delivering five-star service for every one of our customers by revolutionizing the car shipping experience.
Our Role in the Transport Process
Sherpa Auto Transport is an auto brokerage business. As a broker, we do the heavy lifting for you, including:
Determining accurate pricing for your shipment
Identifying, vetting, and contracting qualified carriers to relocate your vehicle
Providing top-notch customer service before, during, and after the transport
We're here to do the hard work for you and make shipping your vehicle smooth and stress-free. We ship thousands of vehicles each year and have the industry knowledge and expertise to set your shipment up for success.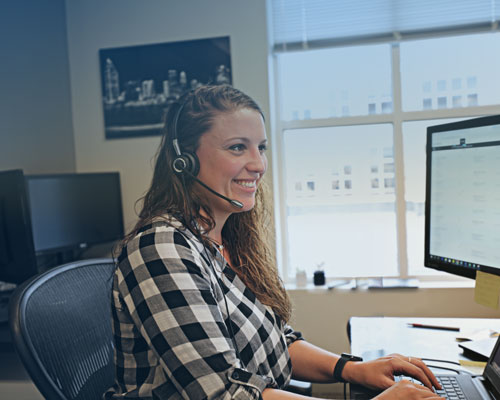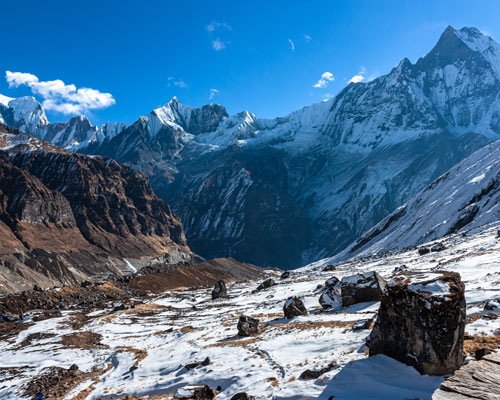 Top-Notch Customer Service
We got our name from the esteemed Tibetan guides that assisted climbers up mountains such as Everest. Without their Sherpa counterparts, alpinists would never overcome the difficulties of mountaineering.
As your "Sherpa", we'll be with you every step of the way from your initial quote through the car wash of your vehicle post-delivery.
Our industry-disrupting Price Lock Promise means that the price we give you is the amount you'll pay upon delivery.
At Sherpa, we will price your shipment correctly the first time. We're so confident that our pricing technology is accurate that we are willing to back your quote with our own money, subsidizing your transport when needed.

How does the Price Lock Promise work?
If your originally quoted amount proves insufficient to secure a reputable carrier, we will contribute up to $300 of our own money to make your transport happen. With our exclusive Price Lock Promise backing your auto transport quote, you can leave last minute price hikes and hidden fees in the rearview mirror.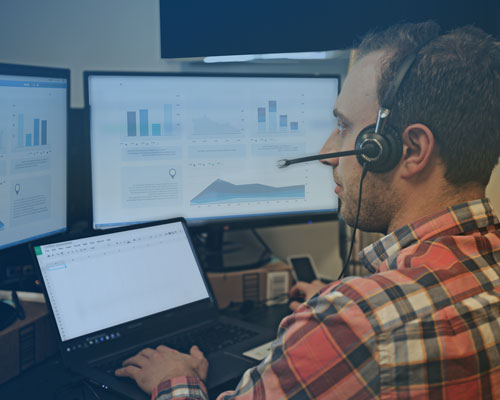 Reliable, Data-Driven Pricing
All brokers compete for available spaces on the trucks of auto transport carriers. Securing a reputable carrier within your desired time frame means your shipment must be priced accurately and competitively.
At Sherpa, we use proprietary, data-driven technology to determine accurate pricing for your transport. This technology evaluates the historical pricing of your vehicle's transport route, the current demands in the market, as well as other factors including vehicle size, geography, and more.
The outcome of all this hard work is an all-inclusive quote backed by our exclusive Price Lock Promise.
The Best Carriers in the Business
We understand how important it is to make sure your vehicle shipment goes smoothly. Using a thorough vetting process, we evaluate transportation records for a history of accident reports, maintenance conditions, and traffic violations. We also use analytics and customer feedback from past shipments to evaluate the quality of our carriers. If a carrier does not meet our standards, we do not use them. Period.
Over time, we built up a preferred carrier network of trustworthy carriers who meet our high standards. We know these carriers can provide you with the excellent service you deserve.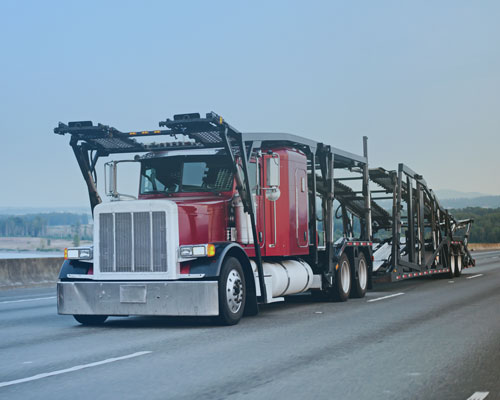 What Our Customers Are Saying
Skeptical about our claims? You don't have to take our word for it. Instead, read what customers say about their Sherpa experience. You can read our reviews across multiple sources here.
With thousands of five-star reviews attesting to our top-notch customer service, we can back up our claims of unmatched customer satisfaction.
Whether you're returning to your winter home, purchasing a new vehicle, moving across the country, or sending a child off to college, Sherpa Auto Transport can assist you.